Last month, I gave a presentation to the Whatcom County Library System for Shrinking the Worry Monster. At the end of the presentation, all the guests (young and old alike) made a worry box. (See link for full description on how to make and use a Worry Box.) Below are some samples of Worry Boxes and also an idea of the supplies one can use.
The worry box is designed to hold worries. Just fold a piece of paper with your worry on it and stick it in the monster's mouth. The worry is then APART from the child with the worry and not swirling around in her/his head. This is such a wonderful tool for decreasing worries.
For more ways to decrease worries, go to my website at www.drsallyb.com to see more blogs on how to shrink the worry monster. Also on that site, you read more about the book Shrinking the Worry Monster, A Kid's Guide for Saying Goodbye to Worries. The book will soon be available in Spanish!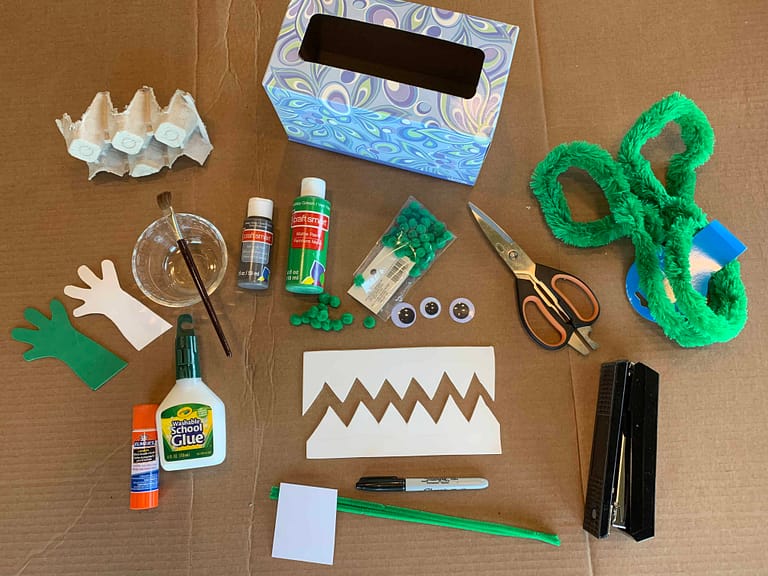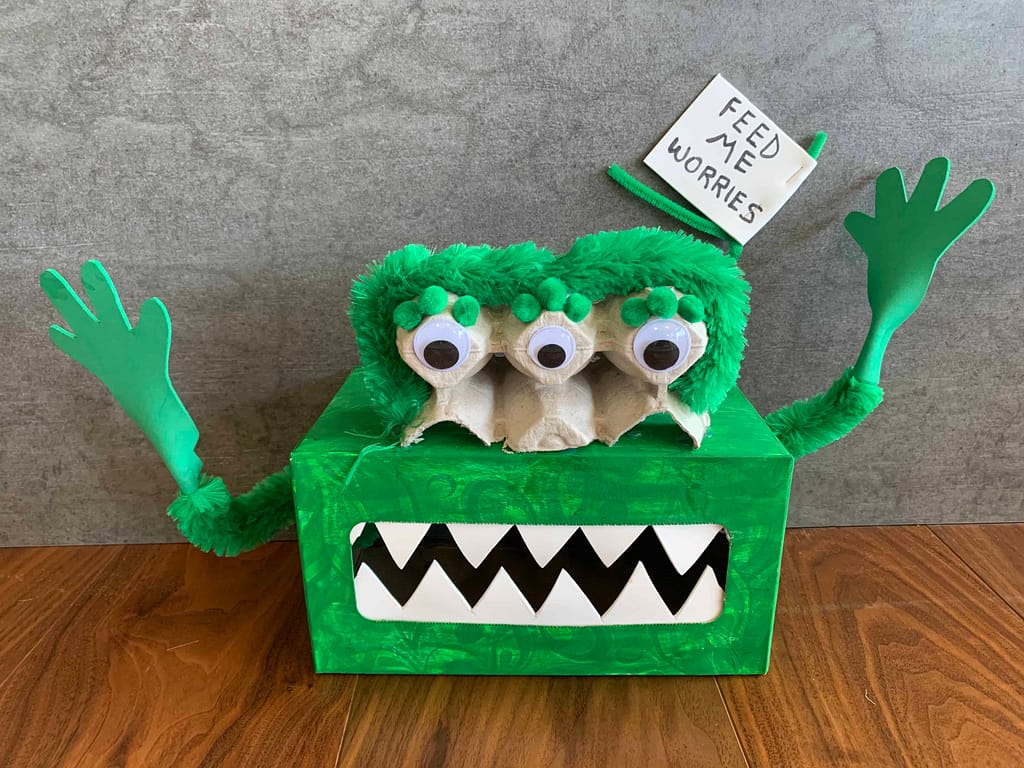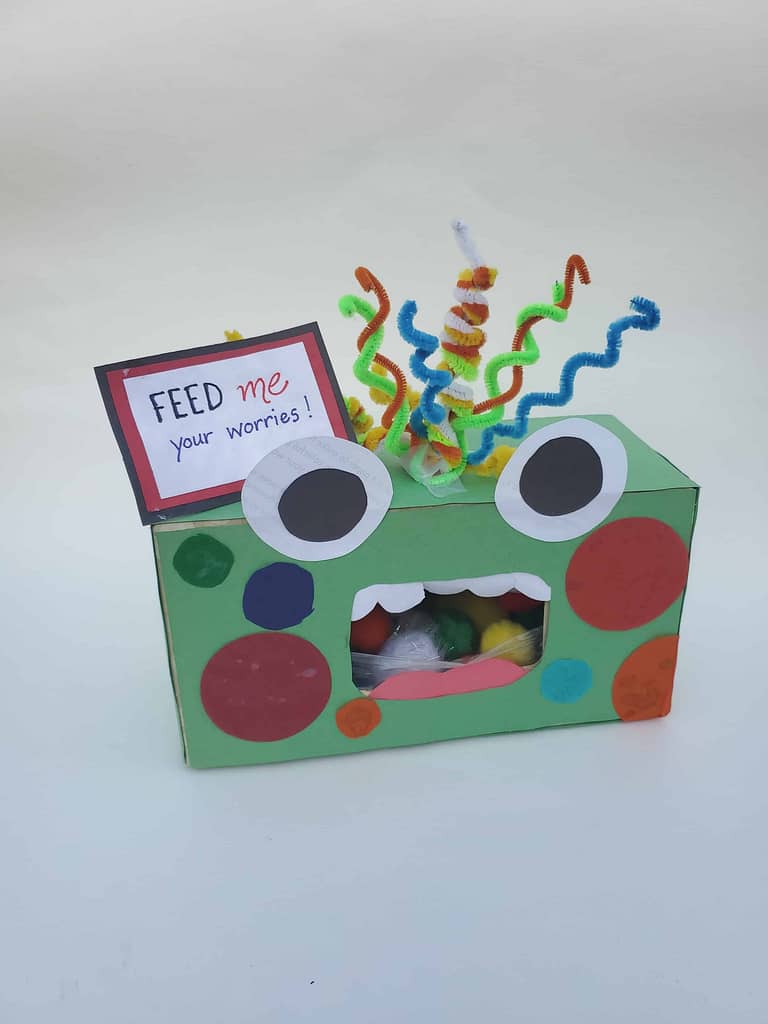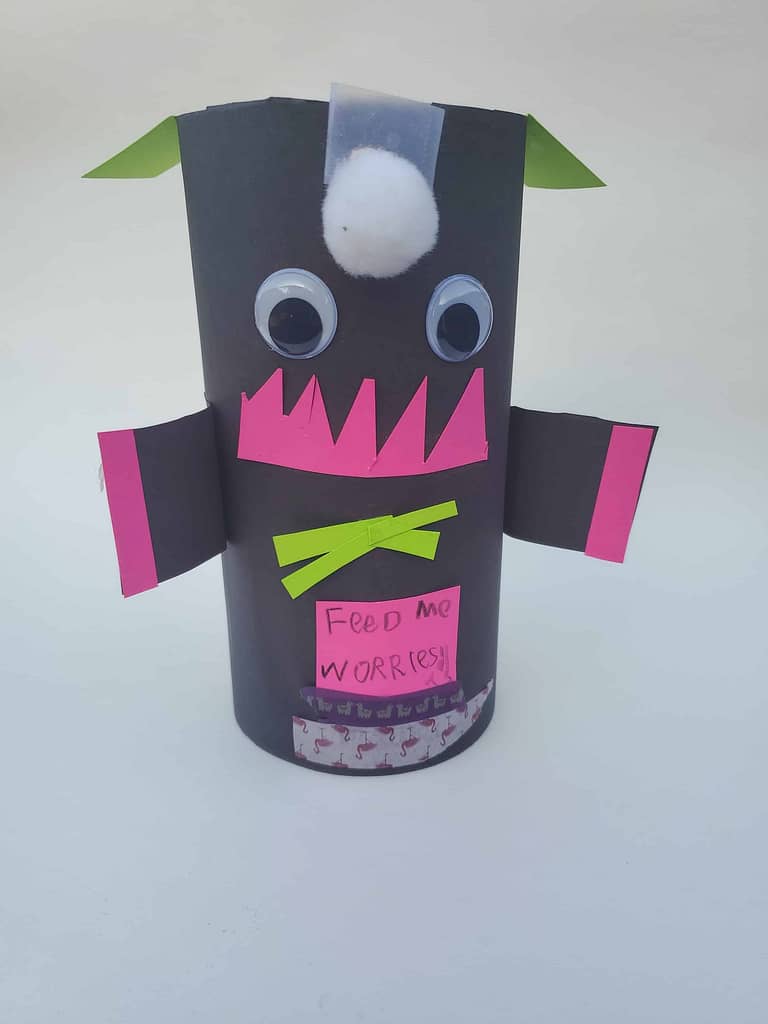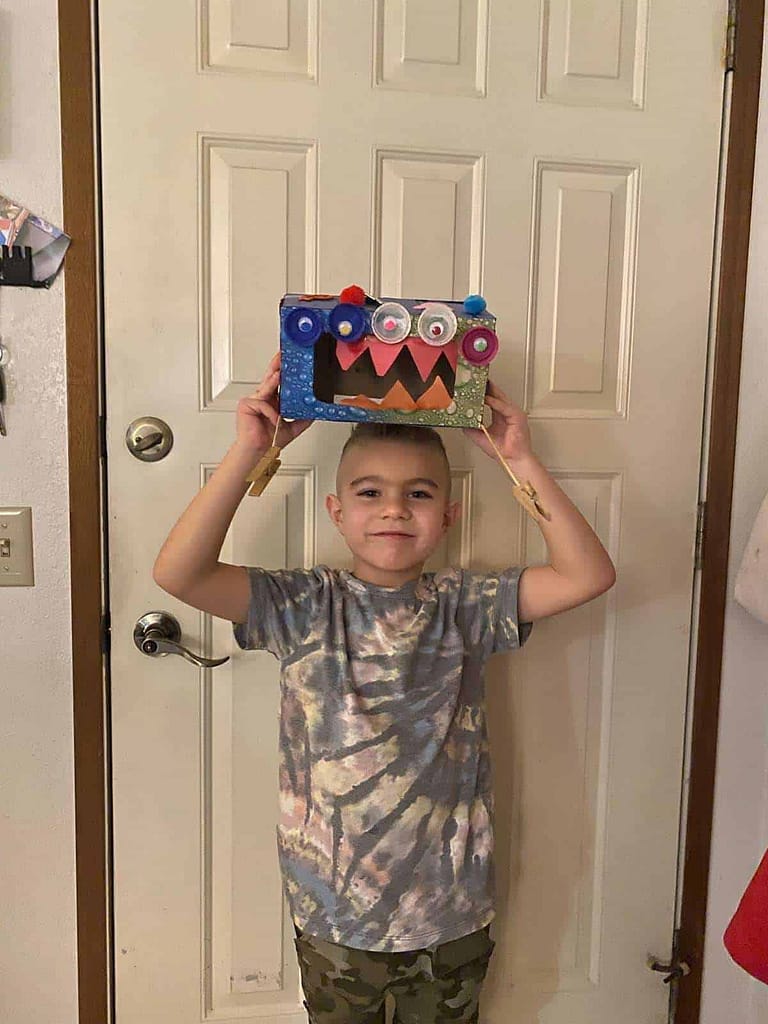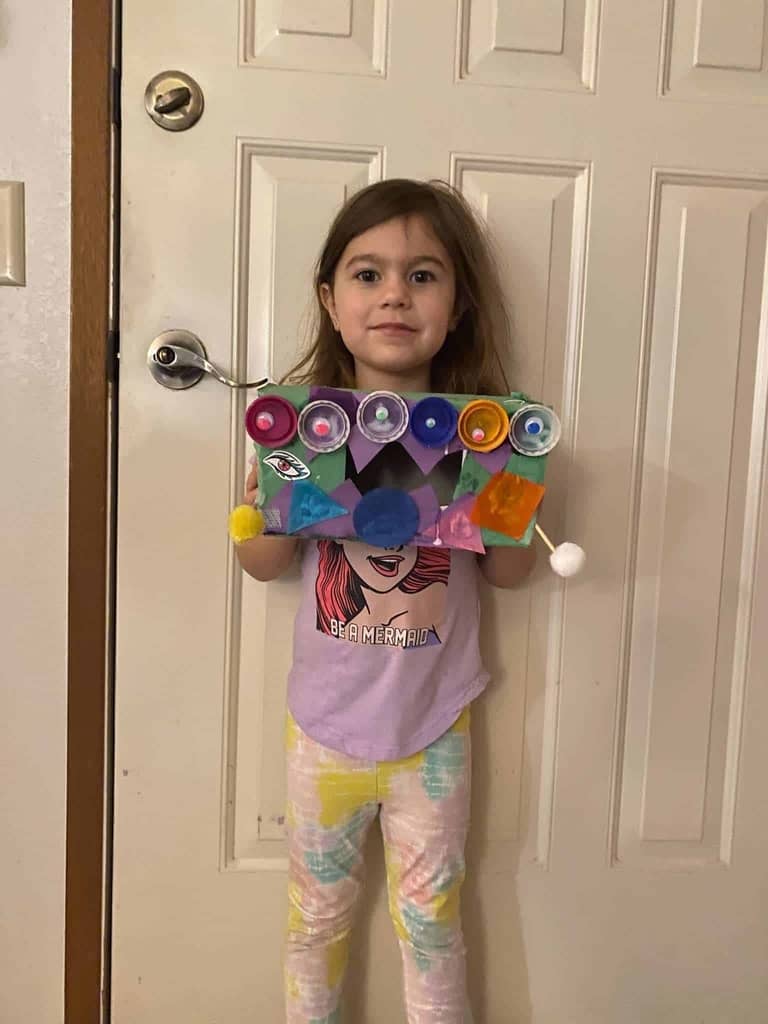 Dr. Sally is a retired child psychologist and children's book author. The Spanish version of Shrinking the Worry Monster will be available next month. She is currently working on a book titled A Good Night's Sleep. Dr. Sally is available to speak at events and can be contacted at www.drsallyb.com.