Kirkus Review, a highly respected independent review company, just gave Shrinking the Worry Monster and Encoger El Monstruo De Los Miedos an excellent review! This company gives unbiased feedback on books, with their reviews used by most book sellers and librarians.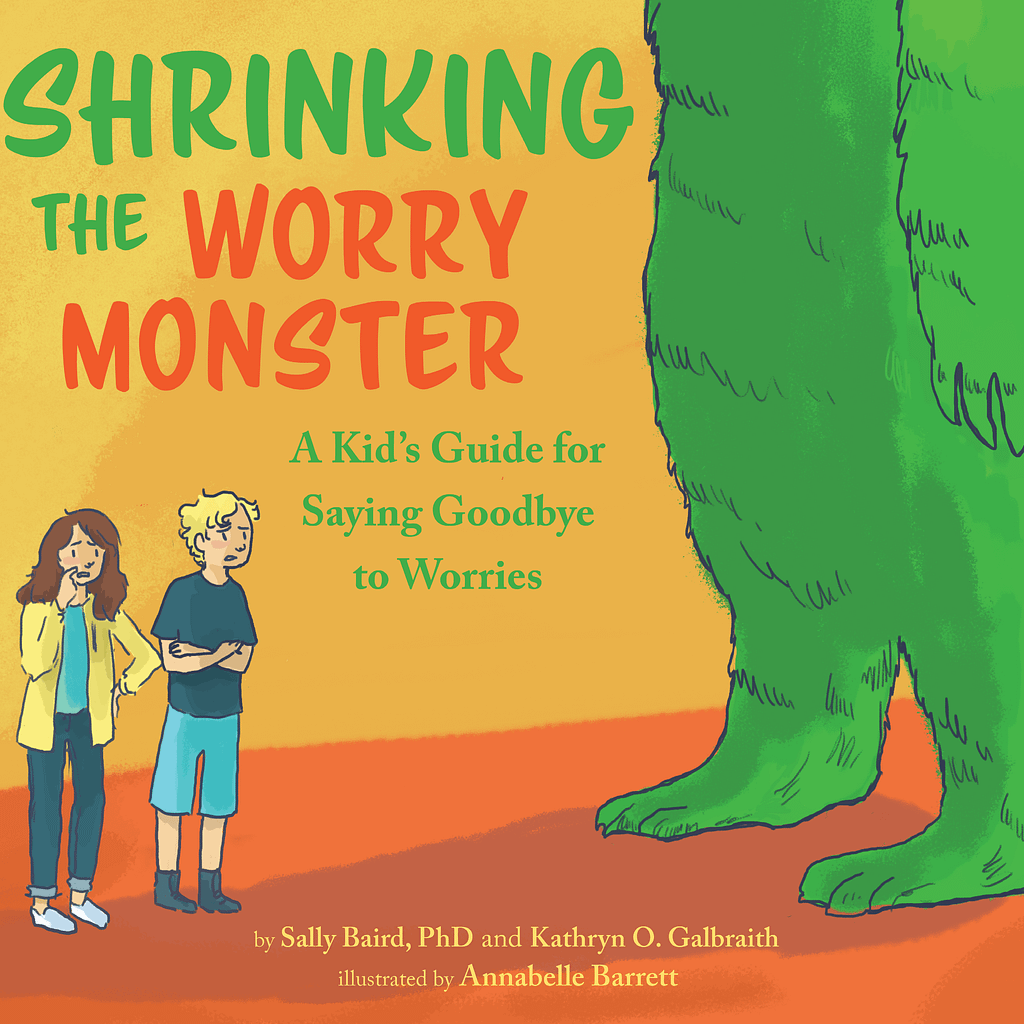 "…Child psychologist and debut author Baird and veteran children's author Galbraith preface their children's book with a detailed explanation about the benefits of CBT (Cognitive Behavioral Therapy) and how it can be applied to help children cope with anxiety. Their creation of a monster character effectively aims to help children externalize their fears and thus better confront and overcome them…A thoughtful, research-backed tale about helping kids recognize and break negative thought cycles." —Kirkus Reviews
With anxiety still rampant among our children, these books for ages 3 to 12 years are sorely needed. Both books are available on Amazon in hard or paperback and wherever books are sold. See author's website for more details.
Dr. Sally is a retired child psychologist and children's book author. She is available for events in both schools and organizations.